"The highest-quality products to the greatest number of people…It's definitely worth adding to your cart"

"The brand's signature lipstick formula – a creamy, hydrating satin in an adventurous range of colors – is similarly on point."

"The line, which is formulated with skin care ingredients...is all-inclusive"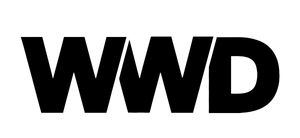 "It is produced in South Korea and inspired by K-beauty, with skin-care ingredients infused into the makeup."

"Korean Skincare Infused Makeup, Siia Cosmetics is leading the way to everyday glam."

EVERYDAY MAKEUP INFUSED WITH KOREAN SKINCARE TO SUPPORT YOU THROUGHOUT YOUR DAY, CARING FOR YOUR SKIN FROM THE MOMENT YOU APPLY, TO LONG AFTER YOU TAKE OFF
CRUELTY FREE • PARABEN FREE • 100% MADE IN KOREA